Waza FC West, established in 1999 and centered in the Livonia area of Southeast Michigan, serves as a foundational youth soccer club in the region. The word waza (技) means technique in the Japanese language and serves a central focus for what Waza FC is about.
Soccer Community Development
Waza FC brings to the soccer community an instrumental feeder system for boys and girls from the developmental stage up to the youth/travel, state premier, regional, high school, college level, and professional levels.
Focus on Technique
Our focus is on developing the techniques necessary for a player in every aspect of the game, and taking them as high as their talent and desire will allow. This belief is followed on the field and off by teaching techniques to use in their daily lives.
Culture & Family
We do this in a unique and multi-cultural family environment.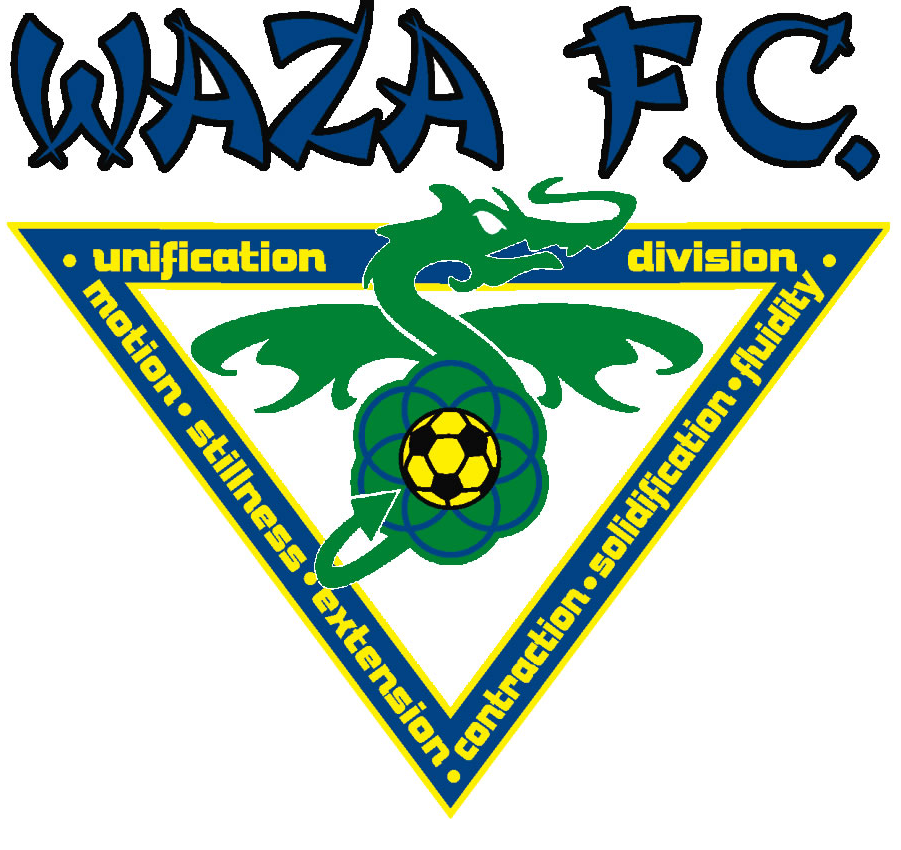 Developing today's youth soccer players
Preparing tomorrow's young adults!
Waza Developmental Academy